Category: Utility Bills
The analysis published under this category are as follows.

Friday, March 09, 2007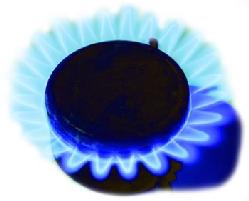 After excessive hikes in gas & electric bills by energy suppliers during the past 2 years, many energy suppliers had failed to pass on the lower costs due to specifically the fall in the market price for gas, which has gone from a high of $16 to below $6.
Belatedly energy suppliers have started to cut into their excessive profits, as customers were still being billed as if there has been no fall in the price of gas. Already cuts have followed ranging from 15% for gas and 10% for electricity bills, with more to follow due to the fact that customers are able to switch suppliers and get much better deals.
Read full article...

Read full article...
---